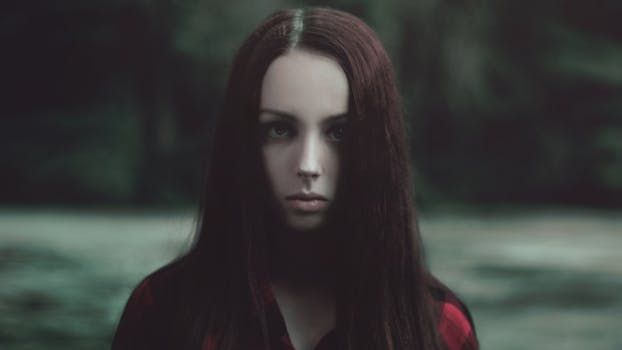 Your comfort zone is your danger zone. You are greatly limiting yourself for greatness when you decide to remain in your comfort zone. It is a comfort zone because our body, mind and soul feel relaxed but it is when you're done relaxing that you realize your comfort zone was your danger zone. Below are the reasons your comfort zone is your danger zone.
High risk of being a bad person: When you see people accomplishing things your fears are limiting you to accomplish or doing things you wish you could if you were not fearful, you are at a high risk of being a jealous, bittered and pained person which will lead you to behave badly to others also making your a bad person. This behaviour is not only good for others but yourself. You are at a bight risk of having health issues like depression and also not being perceived as a respectable person.
High risk of being perceived as not good enough: Sometimes, we don't know we are the cause of our problems. We judge others when they think of us as not good enough or don't value us but we fail to prove to them we are worthy. To know how to define your life worth, read my article on 3 ways to define your life values. When we are perceived as not good enough, we more likely to be disrespected.
Higher risk of more fear: When you're bold, things will fear you but when you're fearful, more fears will creep in. People will perceive you as someone that can be controlled and be used and when they do this to you and you do nothing, more people will be interested to doing it to you.
Depriving yourself of greatness: You will deprive yourself of being more intelligent which if you overcame your fears, you will be able to deal with life issues better. Great things can only happen to you when you open the door for it to come into your life. Else, it will remain outside. Your fears is the door to open for great things to come into your life. That is why you have to overcome all your fears immediately.
You might also find these of my articles useful. How to fear your fears of success and 7 reasons we fail backwards