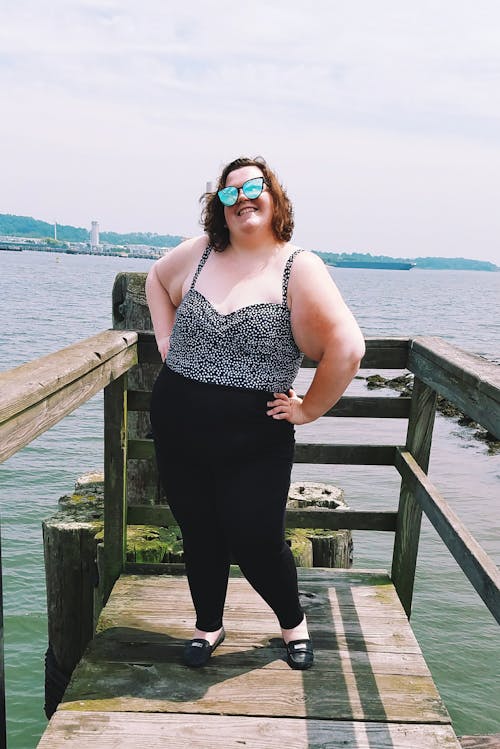 Who is your role model?: Who you look up has a huge effect on your self-discovery. You look up to someone because you want to copy some or all of their characteristics because you love those characteristics. When you look up to someone because the person shows some certain characteristics you adore, chances are you might also copy the negative characteristics of that person. Sometimes it is best to be your role model to avoid low self esteem and welcome high self esteem. Be careful of who you choose to be your role model. Understand them well enough to avoid developing their negative characteristics and develop more of their positive characteristics. You might find this link article useful. The power in your negative emotions.
Do you love yourself?: I believe we think we love ourselves but we don't. Sometimes when we say we love ourselves, it actually means we hate ourselves. How much do you know yourself to love yourself? Are you an introvert, extrovert, the duty fulfiller, the mechanic, the nurturer, the artist, the protector, the idealist, the scientist, the thinker, the doer, the guardian, the performer, e.t.c For more information on your personality type, you can read this post. Personality types. You cannot do without loving yourself to discover yourself. Know yourself and self discovery becomes easy. You might also find these articles useful. Do you love yourself, how to love yourself, self love and the #1 attitude to self improvement.
When are you going to pursue that dream?: We all have dreams that gives us sleepless nights. Until those dreams becomes reality before we can sleep properly. When do you want to pursue your dream? This question should wake you up from your dreams so they can become reality. You might also find this article useful. 4 reasons to immediately overcome your fears.
Have written a similar post to this which I strongly believe you will also find very useful 5 thought provoking questions that will change your life. and the power of self-discovery.